It's not what you look at that matters
It's what you see
_Henry D. Thoreau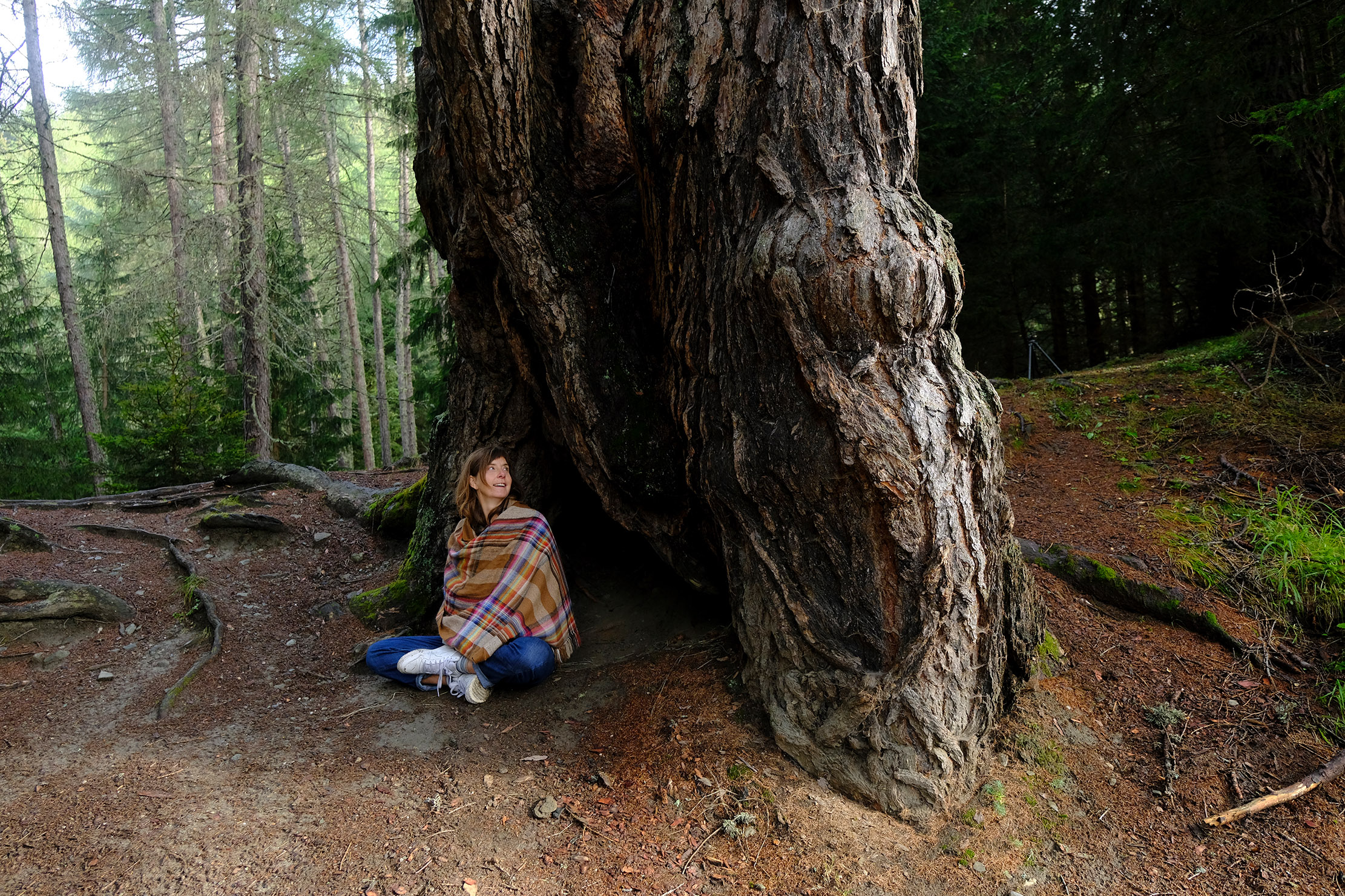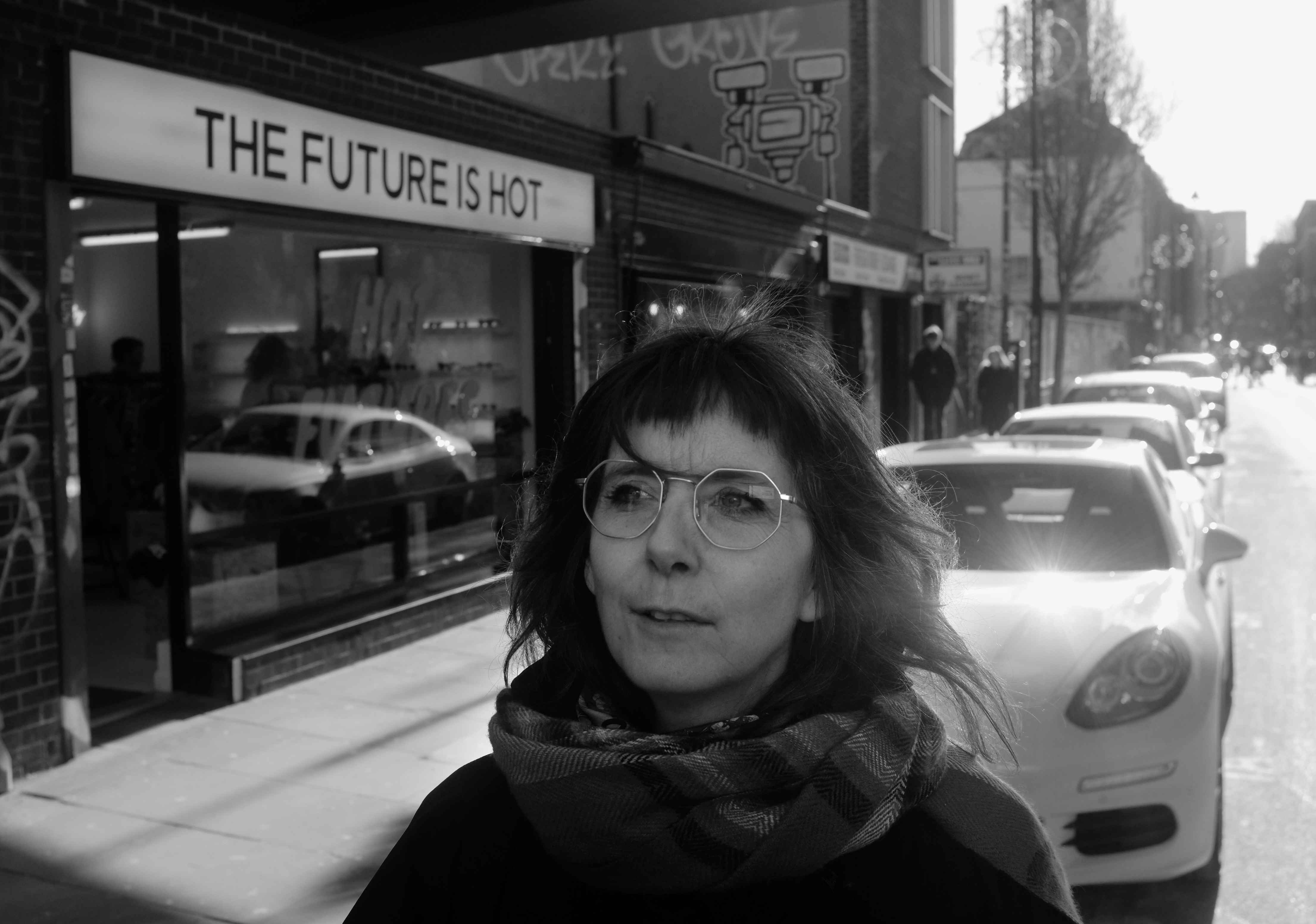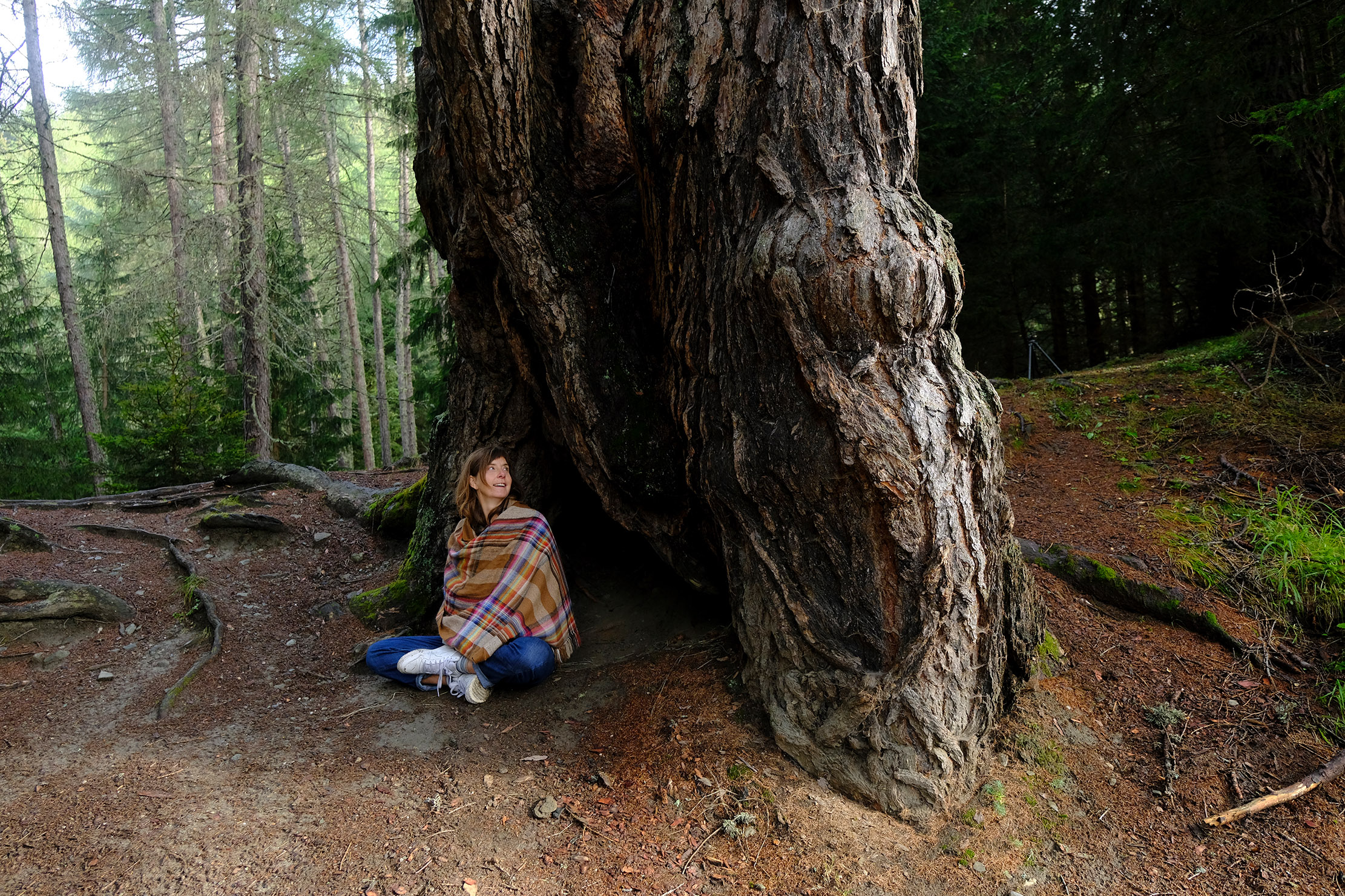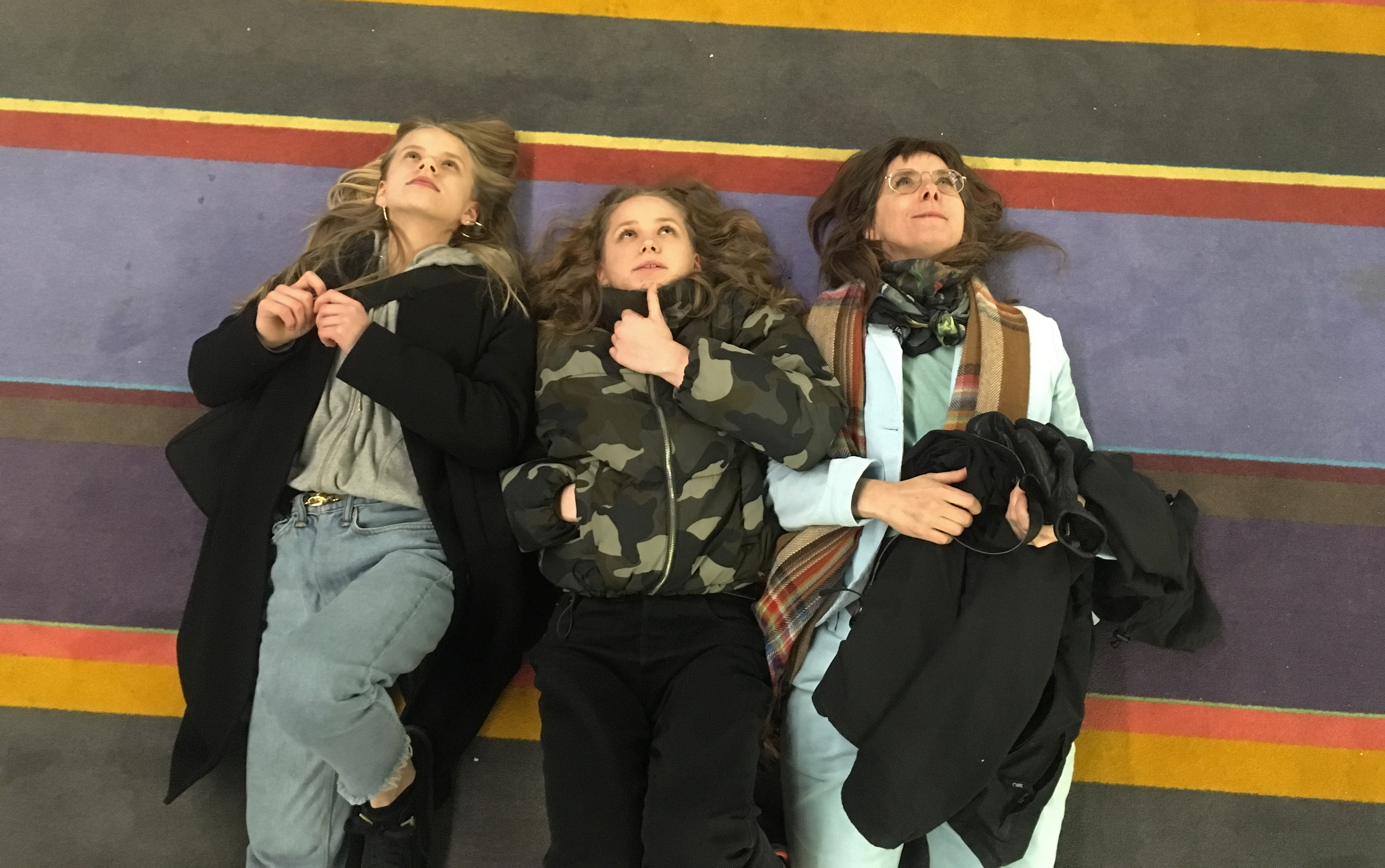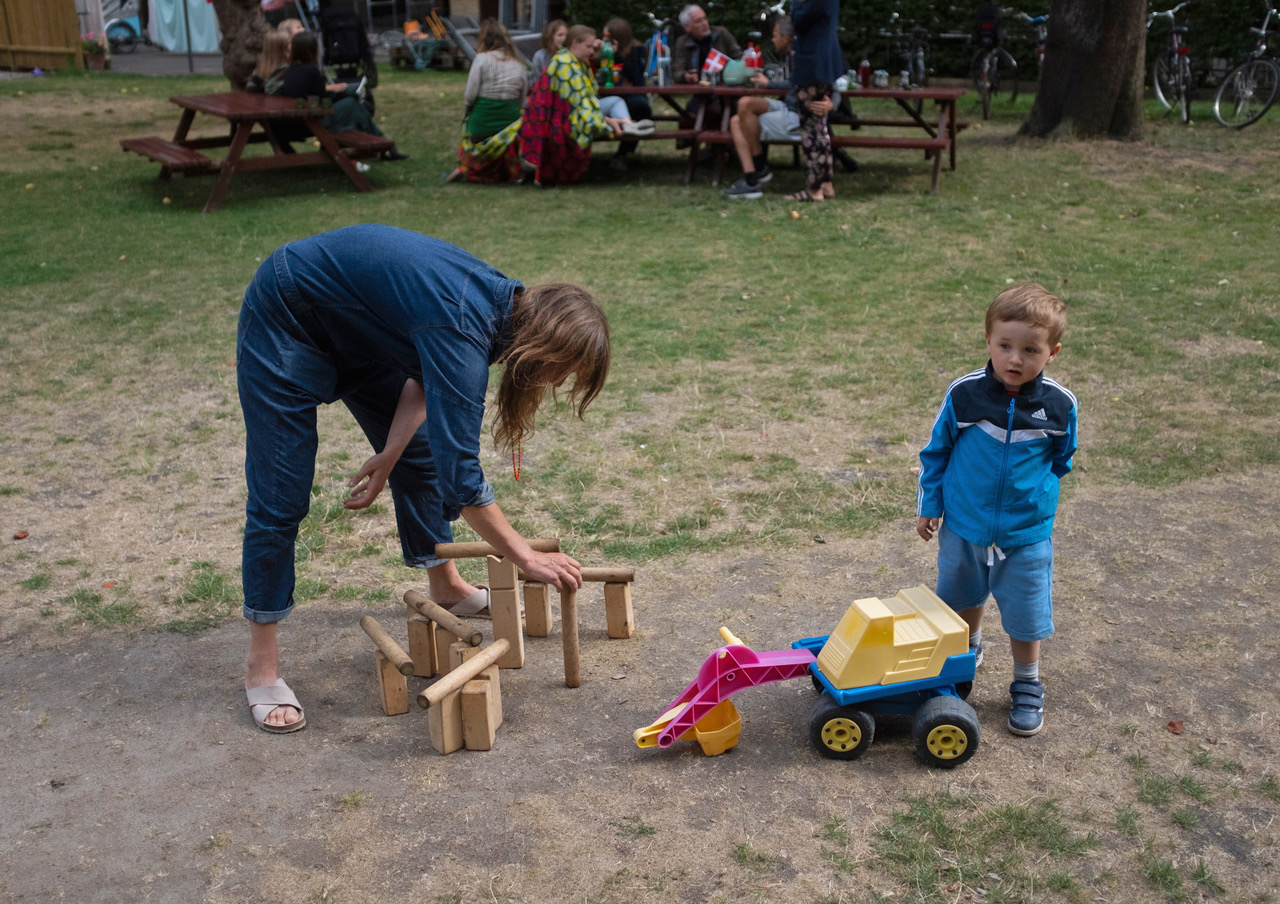 portraits by Jörg Koopmann©
Lene Harbo Pedersen (*1968)
is a curator, photographer, cultural manager, a MMTCP meditation teacher - and a former bar owner. Since 2011 she has been organising a yearly music festival and hosting cultural events at her bar. After her studies in Art history, media science & management in digital medias she opened a bar in Copenhagen with her twinsister. The partnership into shared work, forming the everyday life at the bar were paused in 2016. Since Lene has been focusing on curating, photographing and editing. She has been assisting Jörg Koopmann with a curatorial program and has helped on a conceptual level as well as hands on into the exhibition hall Lothringer13 since 2015/16.
For Fotodoks, München she was working on the supporting program and hands on in setting up the collectively driven festival in 2017.
Lene Harbo Pedersen is working in the tradition of the academic but more inherent is her deliberate exploration into the intuitive, inspired by philosophers like that of Henri Bergson.
She is also interested in the workstyle and expression of Donna Haraway.
In her work with Jörg she found a common interest to facilitate a myriad of multidiciplinary projects, but it is in the curating process they work most intense and strong into the field of the interdisciplinary, embracing a holistic mindset.
Nothing goes away until it has taught us what we need to know
_ Pema Chödrön



If the world is to be healed through human efforts, I am convinced it will be by ordinary people, people whose love for this life is even greater than their fear. People who can open to the web of life that called us into being.

_ Joanna Macy



How can one ask the eyes of the body, or those of the mind, to see more than they see? Our attention can increase precision, clarify and intensify; it cannot bring forth in the field of perception what was not there in the first place. That's the objection.—It is refuted in my opinion by experience. For hundreds of years, in fact, there have been men whose function has been precisely to see and to make us see what we do not naturally perceive. They are the artists.


_Henri Bergson